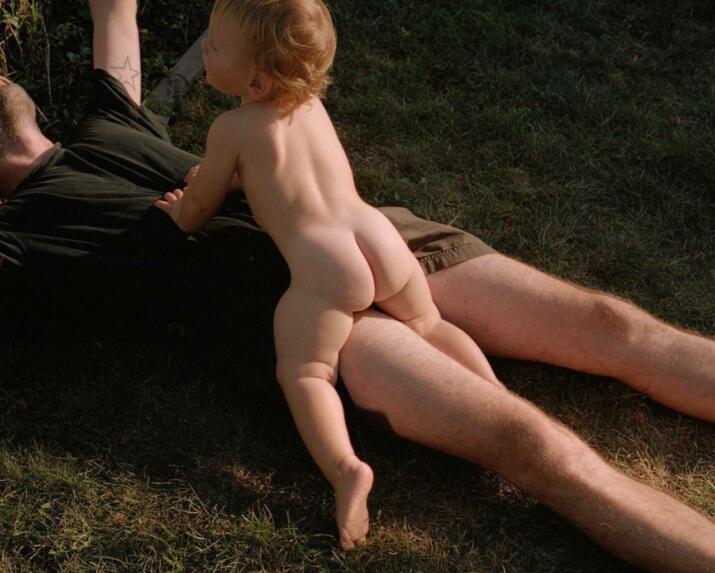 Kristina Podobed
Photographer
Bio
Kristina Podobed was born in Odessa in 1994.
She started her photographic journey in 2011, mainly documenting herself and her female friends.
Even if your stance on bodies, nakedness and sexuality in photography is free-spirited enough, Kristina's Podobed photography are there to catch you off-guard, to push you to the boundaries where intimacy and vulgarity suddenly merge to create a rough and honest image. It is the photographers walking that fine line who end up challenging society's moral status quo – and it's those photographers that we need the most today.
In 2015 and 2016 Kristina studied at International Summer School of Photography in Latvia (Jim Goldberg and Anouk Kruithof workshops )
Since 2016 she has been participating in different exhibitions. Among them: The Ladies Network Exhibition (TinyTaylor Gallery, Sydney, Australia), UKRAINE SRTON (Gängeviertel, Hamburg), Live Is Ours (Gallery, in collaboration with Nhude magazine, Prague, Czech Republic), «Your picture – our future (JW_Anderson, London).
She works individually and as a part of creative collective «Join The Cool».
Currently, Kristina lives and works in Kyiv, Ukraine.
Specify help
Portfolio
Social
Get in Touch
Languages
English, Ukrainian
Current Location
Paris, France