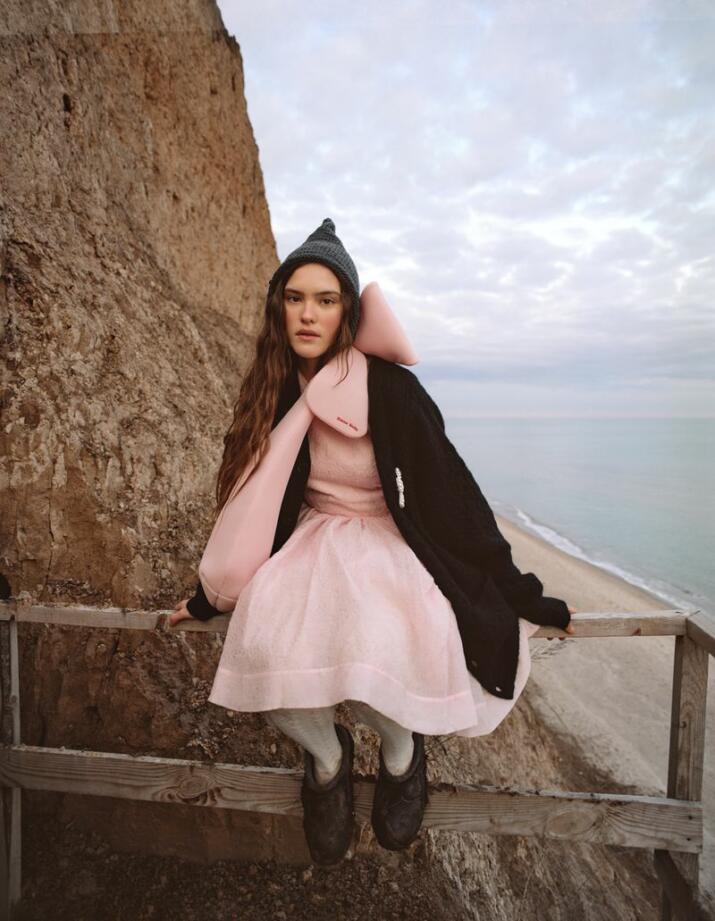 Anna Honcharova
Stylist, creative director
Bio
The winner of Harper's Bazaar Ukraine fashion Forward 2016.
Stylist at L'Officiel Ukraine 2018 – 2020
Contributing stylist at Vogue Ukraine, Harper's Bazaar Ukraine.
Consulting & Creative direction for designers and brands.
2021 – present
Creative director of the niche parfumerie brand TRIP:TYCH
I was also working on brand development at all stages including product design, branding, packing, creative direction and production of brand's visual content and ADS.
Specify help
Portfolio
-
Social
Get in Touch
Languages
English, Ukrainian, Russian
Current Location
EU