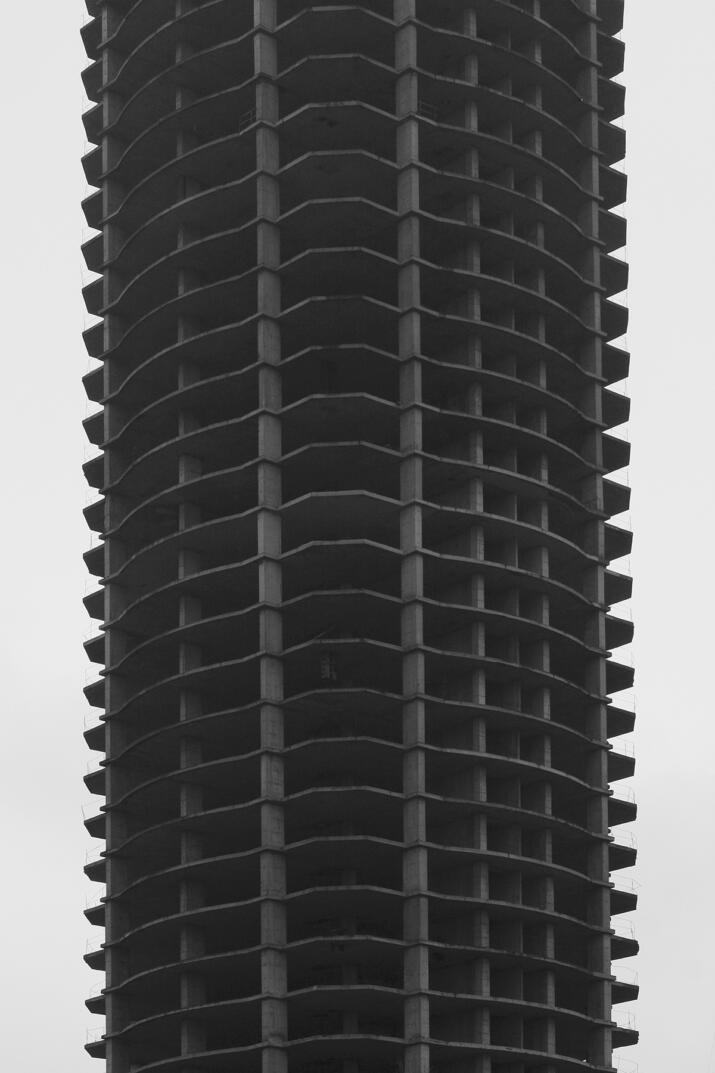 Vladyslav Andrievsky
Photographer
Bio
Vladyslav Andrievsky was born in Kyiv in 1996. He graduated Viktor Marushchenko School of Photography in 2014. One of the main themes in his photography research is the outskirts of a big city, where dark, gray, concrete reality exists as a form of expression of mind and soul.
He focuses on the phenomenon of a dream that exists between those faceless outskirts and young romantic hearts. The environment is some kind of battlefield of everyday life in search of a dream. And the dream is the only one that gives faith and hope.
Lost myself in concrete / Found myself in a dream.
Specify help
Portfolio
Social
Get in Touch
Languages
Ukrainian, English(Pre-Intermediate), Russian
Current Location
Ukraine